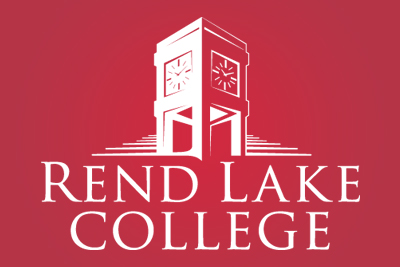 INA, Ill. (June 2, 2020) — Rend Lake College's summer semester starts in about a week, and there is still time to register for classes.
Due to ongoing health concerns with the COVID-19 pandemic, RLC's 2020 Summer Semester will be conducted entirely online. So, whether you are near or far, you can earn college credit anywhere with an internet connection and a computer. And the classes have never been more affordable, as RLC has waived it's $25 online fee for the semester.
Want to knock out some credit hours over the next couple of months? How about learn a new skill? RLC has a multitude of choices for those looking to advance their education or their career. And you can get started with three simple steps — enrollment, advisement and financial aid.
Colleges and universities across the country are making the switch to virtual courses this summer. So, why pay university prices for your college credits? At only $110 per credit hour, RLC is a fraction of the cost of what you would pay at a four-year institution. Plus, the college has waived it's $25 online fee for the summer semester. Tuition rates at universities in the region all cost more than $300 per credit hour, plus there are additional fees and expenses. So, in these unprecedented times, RLC's affordability is something you can count on. Don't let the uncertainty of the college experience hold you back from achieving your goals. At Rend Lake College, you can keep your educational expenses low and you can keep them local.
And summer is the perfect time to get started. Sign up for classes today! To learn more or to register, visit rlc.edu/summer. Or connect with an advisor by visiting rlc.edu/advisement or emailing 
Advisement@rlc.edu
.