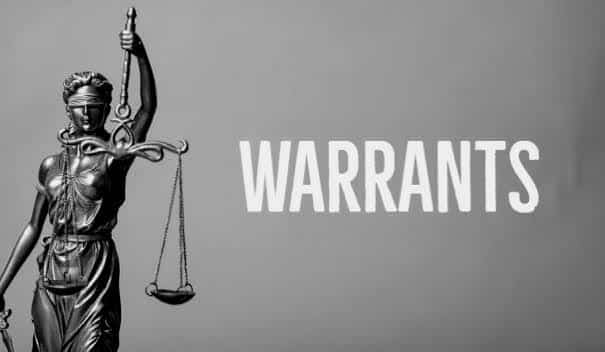 The Carmi Police Department arrested two on White County Warrant's Wednesday and one remains in custody.
27 year old Jason Sigmund of Stewart Street was taken into custody while at White County Probation on a White County Warrant for Failure to Appear for Possession of Cannabis (30-500 grams) with Intent to Deliver. Sigmund was also wanted on a FTA Warrant out of Edwards County for Aggravated DUI.
Bond on the White County Warrant was set at $575 and $275 on the Edwards County Warrant.
And 30 year old Justin Gilliam of Renshaw Street in Carmi was taken into custody in the lobby of the Carmi PD on a White County Warrant. Gilliam was wanted on the warrant for Assault and Disorderly Conduct. He paid $150 bond plus a $20 booking fee and was released about an hour later.