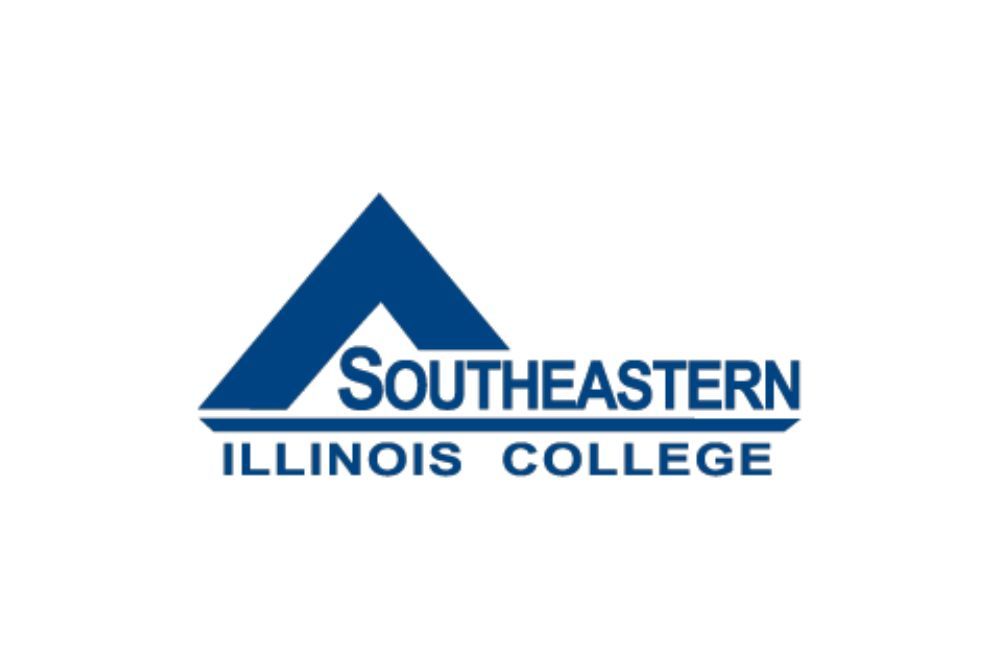 A proclamation was signed by Southeastern Illinois College President Dr. Jonah Rice, designating September 17th-23, 2021, throughout the college district as the 243th anniversary of the drafting of the Constitution of the United States.
The tradition of celebrating the Constitution was started by, the Daughters of the American Revolution. In 1955, DAR petitioned Congress to set aside September 17-23rd annually to be dedicated for the observance of Constitution Week. The resolution was adopted by the US Congress and signed into public law on August 2, 1956, by president Dwight D Eisenhower.
The SIC Student Activities department recognizes Constitution Week with posters, exhibits and a copy of the proclamation on display at the Harrisburg District Library and the Norris City Library and in the Saline County Courthouse.