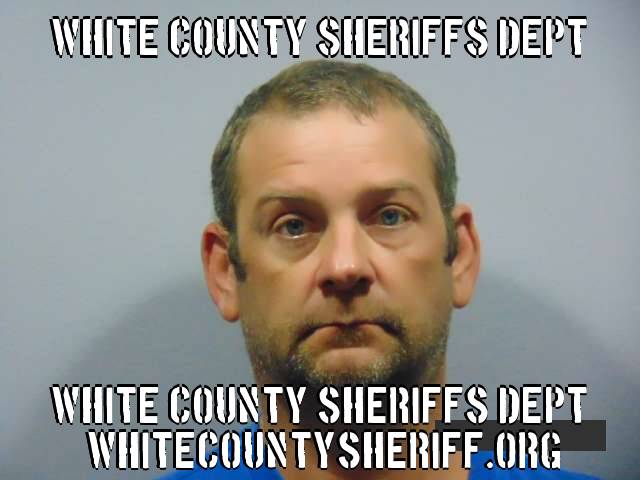 The White County Sheriff's Department received a call Friday morning about a fight in progress at a residence in Rising Sun that led the arrest of 44 year old Brian Dartt on domestic battery charges.  After taking a statement from the victim, the Sheriff's Department alerted Carmi Police that Dartt was on his way to Carmi.  Police arrested Dartt and transported him to the White County Jail.  Dartt was charged with domestic battery, interfering with a domestic violence report, and was served an order of protection against his victim.  He was held without bail pending a court hearing.
Friday evening, Sheriff's deputies took a theft report from Mark Palmer of Mt. Vernon, Illinois about items missing at 921 County Road 1350 N.  Palmer, who is under federal house arrest, told deputies via phone that a 2008 Harley Davidson Electra Glide motorcycle, an unknown number of tools, and a large number of vapor smoking devices were missing. Palmer said a friend had gone to the property to recover the items and discovered them missing.
A wallet belonging to a Cambria woman was discovered on the Little Wabash River bridge in Concord Sunday morning and was recovered by the Sheriff's Department, who attempted to make contact with the owner.