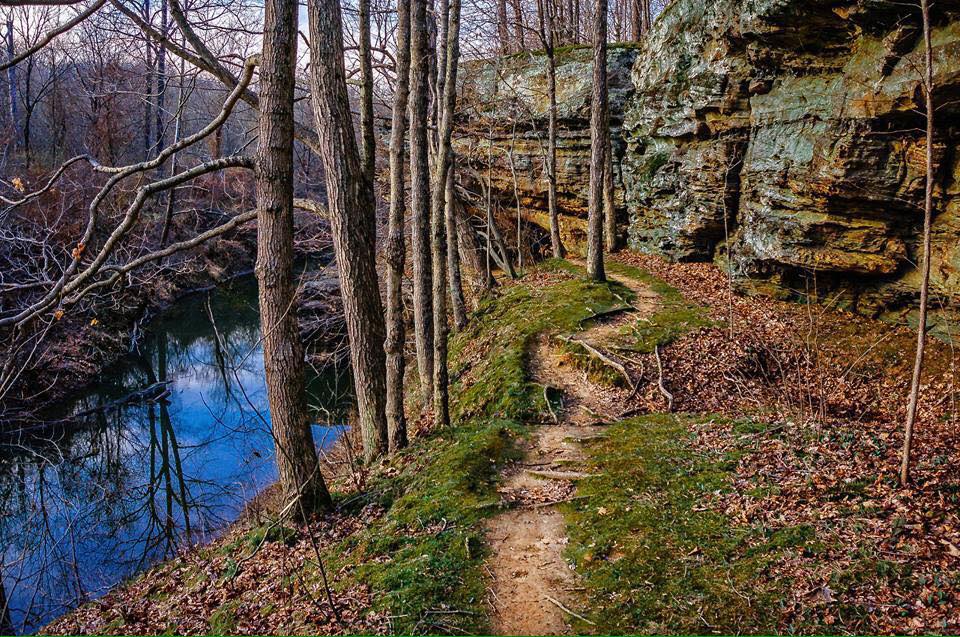 HARRISBURG, IL.  June 9, 2020 –On Thursday, June 12, 2020, the Shawnee National Forest will open some campgrounds and restrooms. For a full list of open areas and other up-to-date information, please visit the Shawnee National Forest website at https://www.fs.usda.gov/shawnee and Facebook https://www.facebook.com/shawneenatlforest
"We are excited to get visitors back onto the forest recreating; however, we would remind visitors to continue to follow CDC health and safety guidelines and practice good social distancing while recreating on your Shawnee National Forest" said new Acting Forest Supervisor Robert West.
Open campgrounds as of June 11, 2020:
Mississippi Bluffs Ranger District
Johnson Creek Campground, Jackson County
Pine Hills Campground, Union County
Hidden Springs Ranger District
Camp Cadiz Campground, Hardin County
Pharaoh Campground at Garden of the Gods, Saline County
Tower Rock Campground, Hardin County
Recreation sites with open restrooms are located at:
Little Grand Canyon
Lincoln Memorial Park
Bell Smith Springs
Rim Rock
Pounds Hollow Beach
Iron Furnace
Visitors are asked to stay as local as possible when choosing a site to visit and to pack out everything they bring, especially trash. Visitors are also urged to take the precautions recommended by the Centers for Disease Control and Prevention (CDC) along with local health and safety guidance. For tips from the CDC on preventing illnesses like the coronavirus, go to: https://www.cdc.gov/coronavirus/2019-ncov/about/prevention.html.
Responsible recreation will help expand access to facilities, services and other opportunities. Certain services may still be unavailable, so visitors are asked to plan accordingly and to remain flexible.
Contact information for the Shawnee National Forest is available online at: https://www.fs.usda.gov/shawnee.