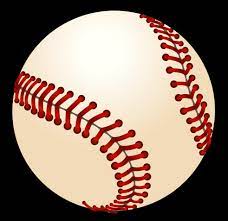 Season Wrap for Legion Baseball
The 2021 season came to an end Wednesday night for the Carmi American Legion baseball team as they fell in a heartbreaking loss to Alton 10 to 2 in the Legion Tournament.
The locals finished the year with a 13-21 record and while the team worked hard for a better season, there's always next year. Coach Pat Stewart thanked the team and everyone who supported and promoted the team this season.
The game was played in Trenton, and was the second loss in the tournament for Carmi, as they fell to Grayville earlier this week.
Tanner Spence, Zack Roark and Landon Driscoll shared pitching duties with Spence taking the loss.
Devin Rankin and Jacob Lamont scored the only two Carmi runs. Lamont reached base on a walk, with Rankin reaching base on an error, putting Lamont safe at second base, and a double from Cal York scored Lamont and Rankin.
C.J. Richardson got a couple of hits in the game and Driscoll picked up a hit as well in the final game of the season for the Legion.