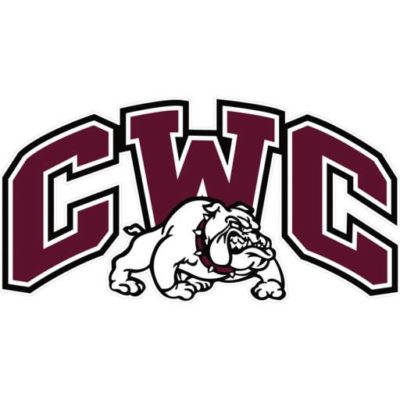 School Starts in Two Weeks
Summer doesn't officially end until September 22, when Autumn arrives. However, meteorologist consider Labor Day the end of summer. But, for the students of Carmi-White County Unit 5 schools, summer ends in two weeks, when school starts.
The schools will open for the first day, Monday, August 16. Students will be dismissed 50 minutes early the first week of school. This will allow the elementary students a little time to readjust to school. Faculty and staff will start their school year Thursday, August 12.
Online registration can be done from today, August 2 through Thursday, August 5 at the CWC district website at www.carmischools.org and click on the registration link.
In person registration will be conducted on Thursday, August 5 from 10 until 2 that afternoon.
For parents and students unable to complete the online registration, in person registration will be held Thursday, August 5 from 10 that morning until 2 p.m. Parents or guardians of any child not old enough to complete their own registration should help by coming to the school during the in person registration.
Early childhood, grades kindergarten and first grade will register at Lincoln Attendance Center. Second and third grades will register at Jefferson Attendance Center, Grades PK, fourth through sixth will register at Washington Attendance Center and seventh through 12th grades will register at the Junior Senior High School cafeteria.
Students who are unable to register by August 5, or new students to Carmi White County should contact their respective schools as soon as possible to receive registration guidance.
The first full day of school for Brownsville students will be August 16. Registration information, as well as a school supply list will be sent home with the Brownsville students that day.
Additonal information is available at www.carmischools.org