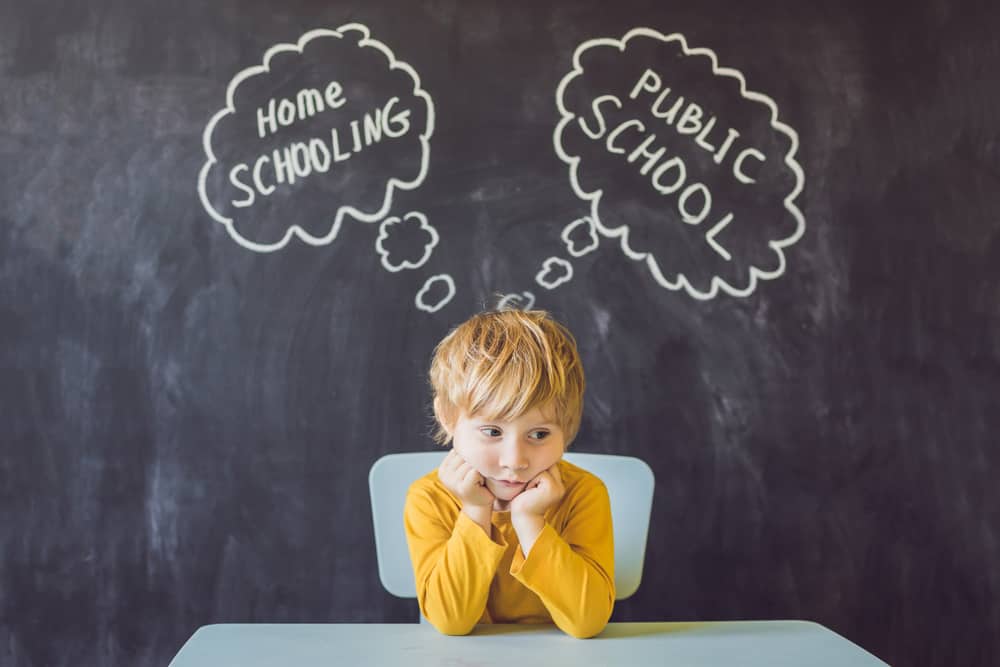 A town hall meeting will be held Monday, Aug. 3 at 6 p.m. to explore educational options for school children during the continued COVID-19 situation.  At a recent CWC Unit 5 school board meeting a significant number of parents were denied entry into the meeting and left standing in the parking lot with many of their desires and questions unheard and without response. A group of those concerned parents and citizens decided there was a need to provide information about not only public school choices but other options as well.  This informational meeting is being provided for everyone to explore available options that might be best for their children.
Educational options to be discussed at the meeting will be in-person public school with the mandate that students and staff wear masks all day, electronic/remote learning through the public school system, private school options within the county, online accredited schooling not affiliated with local public schools, and home schooling.
Speakers will be individuals who have experience and knowledge of each option. IL State Representative Darren Bailey has been invited to be one of the speakers.  He and his wife have experience with not only public school but also home school and private school. The discussions will include costs, requirements, and curriculums for alternative education.  An opportunity will be provided to ask questions and speak to the presenters.
The meeting will be held Mon. August 3, 2020, 6:00 pm., Rig Ministry 215 Industrial Dr. (enter from the north), Carmi, IL.