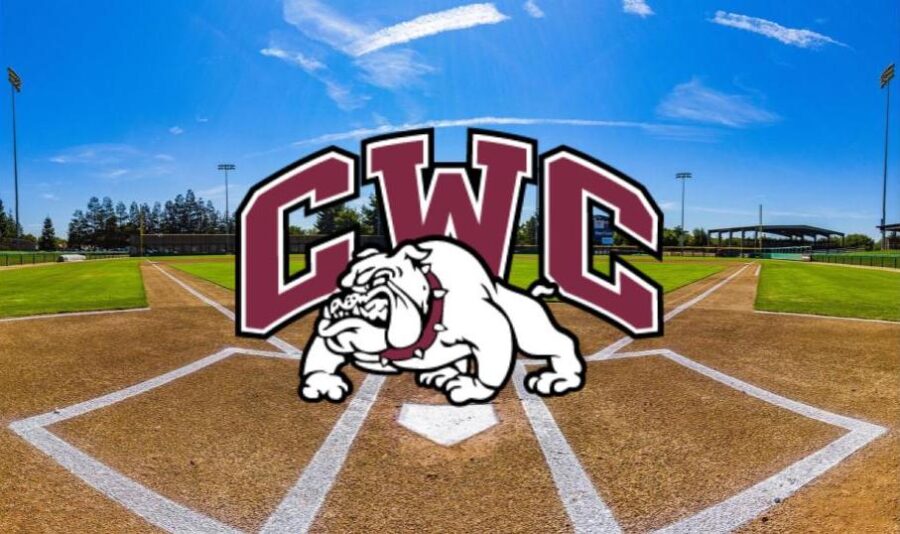 The Carmi-White County Bulldog Baseball team defeated Red Hill at home Monday afternoon by a final score of 10-0 to improve to 2-1 on the season.
Zack Roark got the start on the mound for Carmi, and he was dominant. The senior gave up just one hit and two walks while striking out 12 Salukis in the 5 inning victory. 
Kade Stockton went 2-3 at the plate with an RBI.
Caleb Seibers went 2-3 with 2 RBI including a solo home run.
Merrick Millhorn went 1-1 at the plate with 3 RBI, including his first career home run.
Gavin Holloman went 1-2 at the plate with 2 RBI.
Landon Driscoll and Cade Allen also recorded hits in the win. 
"We've swung the bats really well in the last two games," said CWC head coach, Justin Simmons.
"We've got some guys back in the lineup and we've had some other guys out of the lineup, but everyone who has played has hit the ball really hard."
After a 9-4 loss against West Frankfort to begin the season, CWC has outscored their opponents 24-2 in the last two games.
The Bulldogs will travel to Lawrenceville on Wednesday, they will then host North Clay on Thursday. Thursday's game can be heard on 97.3 FM WRUL.