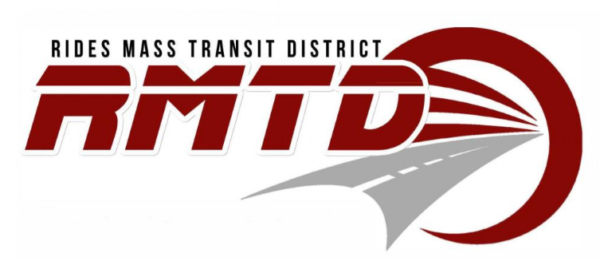 Rides Mass Transit District will be providing transportation to the polls at no cost, to all residents of the RMTD service area for the Illinois municipal elections taking place Tuesday, April 6.
Residents will be able to ride to the polls on regular existing routes throughout their county on Election Day at no cost to them.
"This has always been a service that we've been proud to offer," said RMTD CEO Adam Lach. "Helping people connect to their needs and finding new ways to engage with our communities by providing transportation to events like these is something we take pride in"
Those inside the RMTD service area requesting transportation may call 844-220-1243 or 844-718-1882 to schedule their transportation. RMTD is the largest rural public transit district in Illinois and transports more than 700,000 passengers annually. To learn more, visit ridesmtd.com.