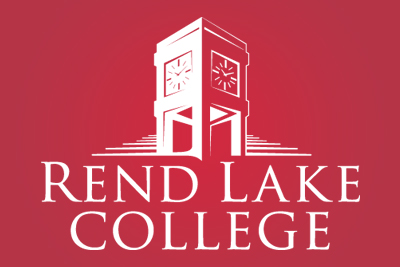 INA, Ill. (July 9, 2020) — Want an opportunity to break into the information technology industry? Rend Lake College is offering a free Google IT Support Professional online class for interested students residing within the state of Illinois. The class will begin on Sept. 8.
CSCI 1237 IT Support Professional is a free 14-week course giving students an introduction to the fundamentals of IT support. The class introduces students to troubleshooting, customer service, networking, operating systems, system administration and security. Participants will be engaged in learning using online interactive assessments developed by Google. Successful course completion leads to an industry-recognized certificate as well as six college credit hours.
Rend Lake College is offering this course through a grant funded by the Illinois Community College Board. The course is only open to Illinois residents and seating is limited. The Google IT Support Professional certification is a pathway to an apprenticeship in IT for students who wish to pursue a career in information technology.
Around 84% of participants who completed the course reported a career impact, according to InsideHigherEd. Companies across the nation are looking for IT Support applicants. See if a career in IT is the right fit for you. Enroll in the free course today. Email 
fittsj@rlc.edu
 to enroll or to learn more.