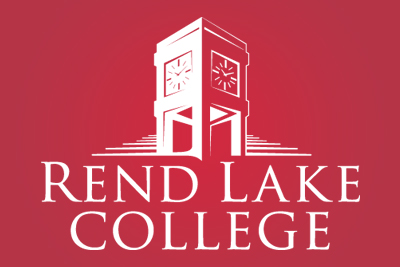 INA, Ill. (April 9, 2021) – Several Lady Warriors have been named to the 2021 NJCAA All-Region XXIV Team as well as the Great Rivers Athletic All-Conference Team.
These four players were selected for both teams: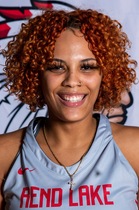 Dais'Ja Trotter, a sophomore forward from Louisville, KY, has had a team high average of 19.6 points per game, shooting 48 percent from the field and 68.3 percent from the free-throw line. She has also taken in 10.3 rebounds per game. Trotter leads the team in three-point percentage with 40.6 percent.
·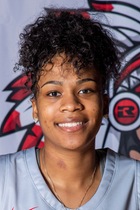 Megan Barton, a freshman guard from Carterville, has averaged 12.9 points per game with a 46.7 field goal percentage. Barton's free throw-percentage this year has been 84.8 percent. Barton has also been named the NJCAA Region XXIV Division I and Great Rivers Athletic Conference Freshman of the Year.
·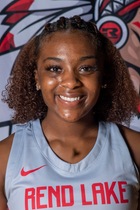 Niya Danfort, a sophomore guard from St. Louis (Patonville High School), has averaged 12.5 points per game. She has shot 40.7 percent from the field and 74.4 percent from the free-throw line.
·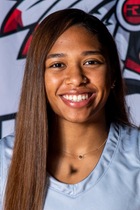 Sophomore guard Ma'Kayla Marshall (Baton Route, LA, Madison Prep) averaged 8.8 points per game so far this season with a 38.3 field goal percentage and a 57.1 percentage from behind the free-throw line. Her three-point field percentage is 32.4 percent. Marshall also received the GRAC Sportsmanship Award.
The Lady Warriors (14-5) are playing in the Midwest District Championship against Wabash Valley College today at 5 p.m. Wabash Valley is hosting a stream to view the game for free.