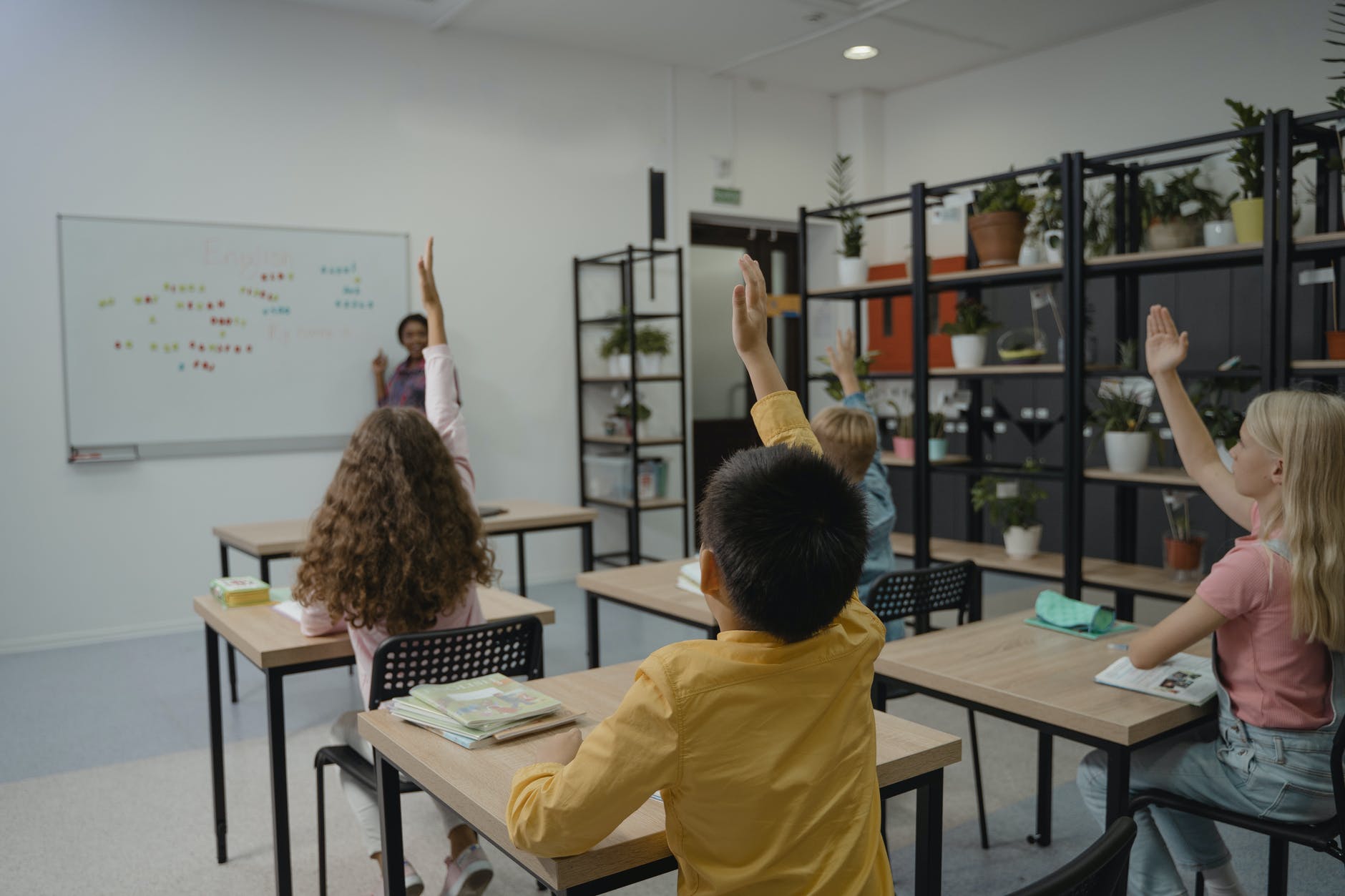 From IRN (Illinois Radio Network)…
The latest lawsuit over post employment benefits for public sector retirees highlights for some the taxpayer burden that must be addressed with constitutional reforms.
The Illinois Retired Teachers Association is suing the state, challenging the planned reduction of $100 million in retiree health care costs taxpayers pick up. Retired teacher Pat Hampton said that would mean increased costs on her.
IRTA officials say the state's reduction would be a diminishment of promised benefits protected by the Illinois Constitution. Others worry without the state's contribution, the system will go broke in a matter of years.
Public spending analyst Ted Dabrowski, president of Wirepoints, said that's a real concern for beneficiaries.
Dabrowski advocates for voters to sound off on a constitutional amendment to allow for changes in promised benefits.