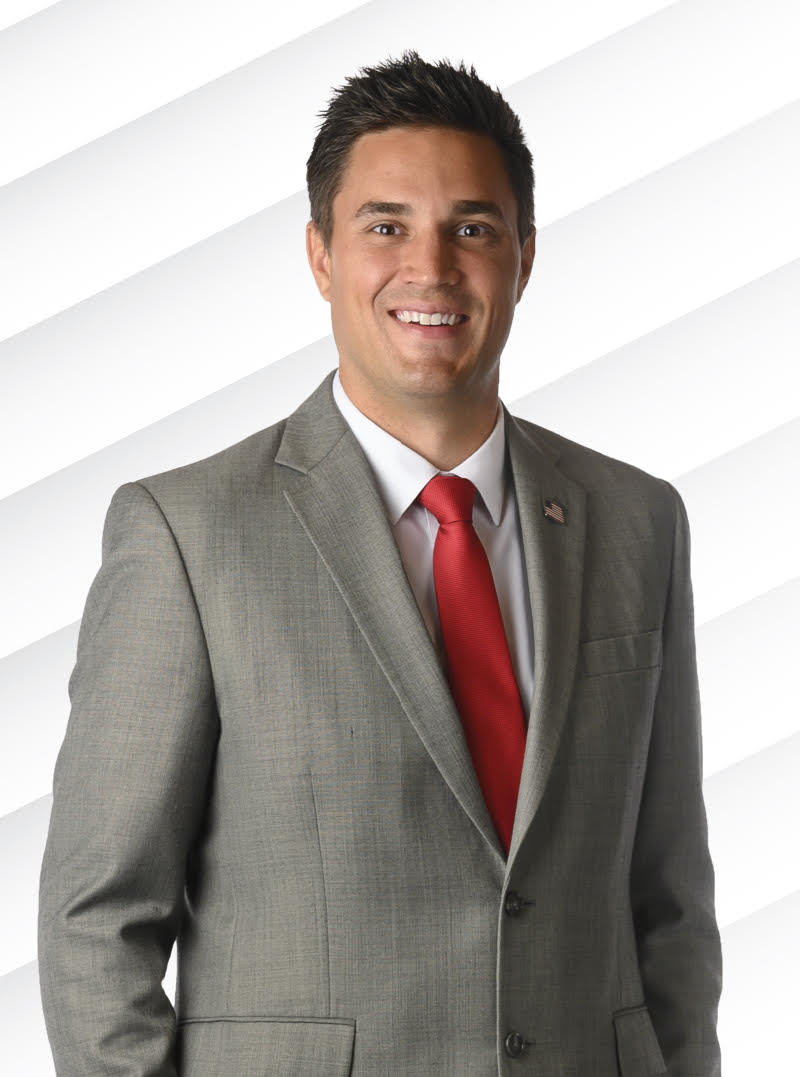 TEUTOPOLIS…State Representative Adam Niemerg (R-Dieterich) sent off a letter this week to the Director of the Illinois Department of Employment Security (IDES) asking for answers to questions on how the legislature can help cut the bureaucracy to hire more staff to be able to handle the inquiries of Illinoisans and processing the unemployment benefits. Signed by a dozen members of the legislature, Rep. Niemerg has already received a response that IDES Director Kristin Richards
will respond promptly. (The full text of the letter may be found at RepNiemerg.com.)
"The issue of greatest importance is the continued delays in increasing staff at the Department in an effort to help the hundreds of thousands desperate Illinoisans' who are seeking unemployment benefits," said Rep. Adam Niemerg. "There is also a need to stop the fraud that is happening in their names."
Director Richards appeared before the House General Services Appropriations Committee on March 18 to give testimony and answer questions about the issues that have plagued the Department of Employment Security.
Rep. Niemerg and his colleagues, who also signed the letter to Director Richards, pointed out that all of their offices are contacted daily by constituents who have tried, on several occasions and without any luck, to get in contact with someone at IDES to help assist or guide them through a very painful time in their lives. Unfortunately, the affected residents often have to wait several
weeks, if not months, to achieve any sort of resolution.
The letter asks what can the General Assembly or the Governor's Office do to expedite this staffing timeline, would it be helpful to seek a federal or gubernatorial waiver of certain hiring requirements, and even look into sub-contracting out for additional staff to at least help answer basic questions in the process. The automated system is not working for Illinoisans.
"After listening to the testimony it is clear that the agency is failing to adequately ramp-up its staffing in order to meet the great demand. There are openings for an estimated 325 more staff for IDES that should be hired right away and we want to know what we can do to help move this along faster," added Rep. Niemerg. "The eight months it takes to get new staff in place to help people is too long – especially given the immediate and dire nature of unemployment and fraud. This demands immediate attention!"