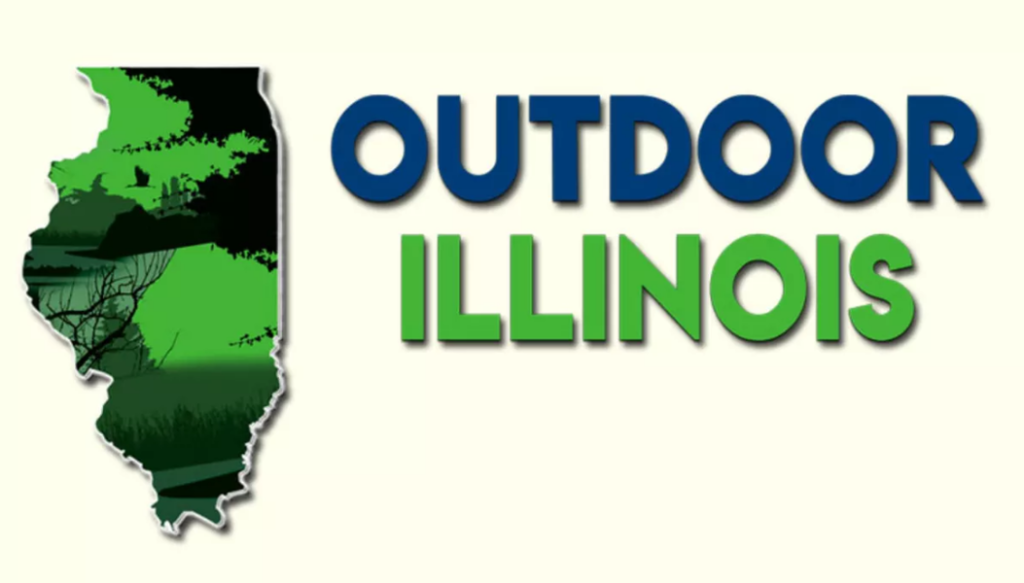 Louisville, IL – State Representative Darren Bailey (R-Xenia) is assisting the Illinois Department of Natural Resources (IDNR) get the word out about the new mobile app for outdoorsmen and women called Outdoor Illinois. Launched today by the Illinois Conservation Foundation (ICF), the app is free and available for both iPhone and Android systems on the App Store and Google Play.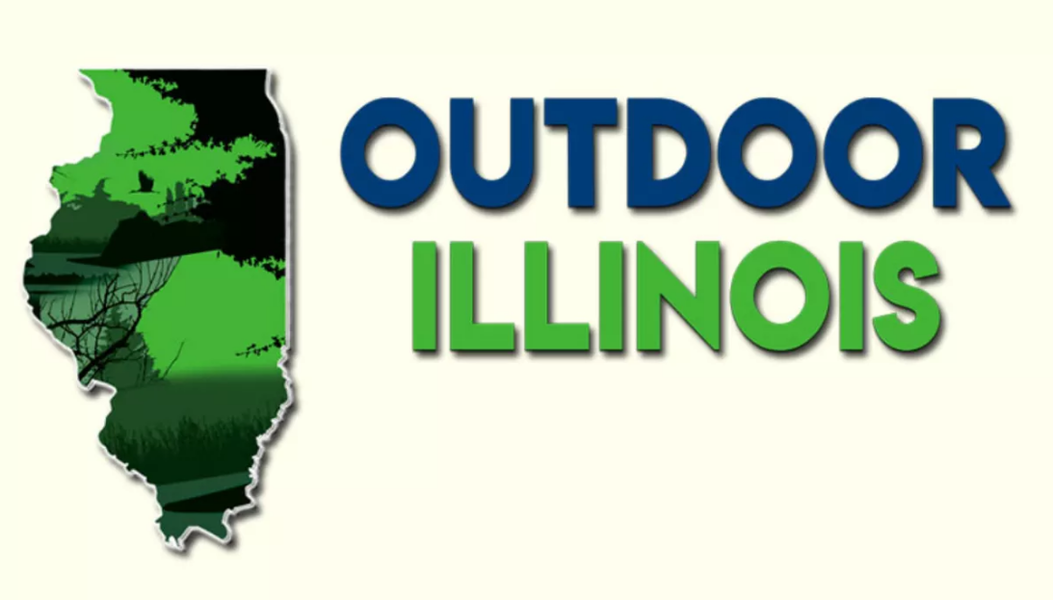 "This is a great tool both Illinois residents and those who like to vacation here to hunt and fish in Illinois," commented Rep. Bailey. "Outdoor enthusiasts should be able to set reminders for hunting and fishing licenses and obtain contact information for Illinois' Conservation Police Officers if they need assistance."
Users can find information under each of four main areas: Hunting, Fishing, Boating, and Camping.
In addition to purchasing licenses, users also can find places to hunt and fish, view state and national fishing records, register new boats and renew boat registration, access a list of Illinois state parks, learn more about camping and campsite and shelter reservations, set reminders for upcoming season and renewal dates, and more.
The Illinois Conservation Foundation is an IRS 501 (c) (3) not-for-profit corporation established in 1995 to support the programs of the Illinois Department of Natural Resources. For more information check the ICF website at www.ilconservation.org.