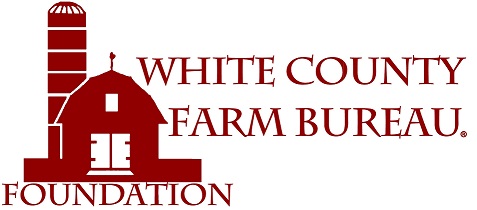 Recreational shooters are invited to compete in the 13th Annual Young Leader Pistol Shoot. The event will be held at the Carmi Rifle Club on Saturday, July 15. Registration begins at 8:30 a.m. and the competition will begin at 9:00 a.m.
Registration is $35.00 per person and includes lunch and drinks.
The .22 steel target shoot will include 6 unique stations, with both adult and youth classes (12 & over). Each station will feature 5 targets, with 5 relays at each target.
Each shooter will have a chance at winning a Ruger Mark IV .22 target pistol, with the top 3 in each class having additional chances in the pistol drawing. The pistol is sponsored by Red's Recoil in Norris City.