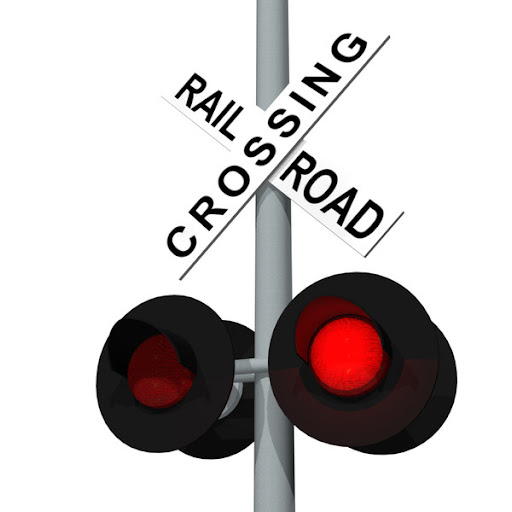 Roadwork is slowing traffic all summer and now motorists are going to need to be looking for rail crossing work being done throughout White County according County Engineer Brian Ray. He tells WROY/WRUL News the railroad crossing near the intersection of County Road 1450 East and 1325 North directly North of the sharp curve on Epworth, will be closed from September 17th through September 21st.
Additionally, the railroad crossing on County Road 1100 North, commonly known as Maunie Road, a quarter mile west of the village will be getting work done on it from September 22nd through September 25th. The contractor is due to be making improvements to the surface crossing and also updating safety items including advanced warning lights, signals and signs.
Evansville Western Railway is responsible for these improvements and will have to field any questions you may have.
Ray says there are also some closures planned for Hawthorne Township over the next coming weeks.