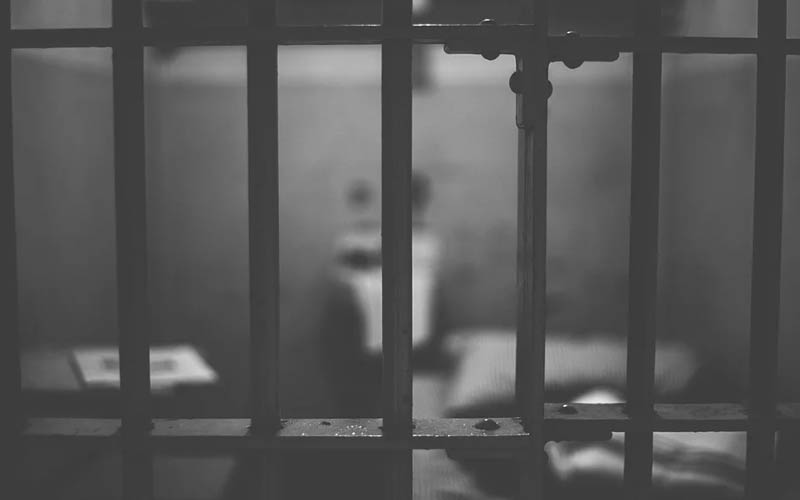 Justin Martin, 40, of Coulterville, Illinois, has been sentenced to serve 67 months in federal prison for knowingly possessing seven stolen firearms and using them to acquire illegal drugs. The guns at issue were stolen from a licensed firearm distributor in Perry County in September 2018.
According to court documents, Martin and others planned the theft in advance and later sold the
guns to a drug dealer for seven grams of methamphetamine and $500 in cash.
Martin pleaded guilty to the charges in August 2019. As part of his sentence, Martin agreed
to forfeit any interest he had in the firearms and serve a three year term of supervised release.
The investigation was conducted by the Bureau of Alcohol, Tobacco, Firearms, and Explosives, with assistance from the Randolph County Sheriff's Department and the Randolph County State's Attorney's Office.