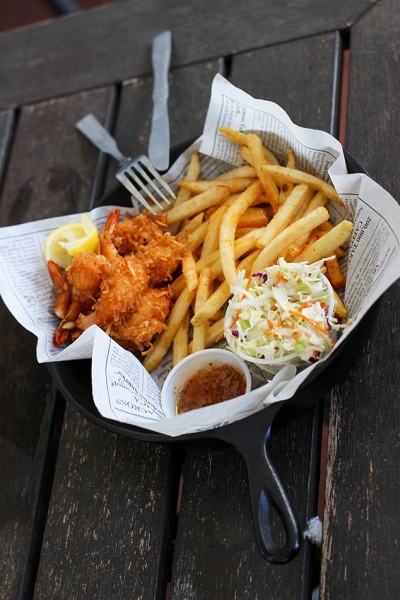 Posey County Fair
The Posey County Fair, located between Mt. Vernon and New Harmony kicked off this weekend and continues through Saturday night, concluding with a demolition derby.
The fair actually got underway over this past weekend with the queen pageants.
Monday night featured professional rodeo action.
Tonight (Tuesday) will feature the beautiful baby contest, the tiny and little Miss contest and then quad and bike drag racing along with team roping.
Wednesday is Veteran Appreciation Day and will feature the annual talent show and truck drags.
Thursday is First Responder Appreciation Day. Thursday's entertainment includes Legends of Country and Pro-series tractor pulls.
Antique tractor pulls and a musical concert will highlight Friday evening's events.
Grandstand action will wrap up Saturday night (July 24) with a demo-derby. The 4-H animal shows will also be held throughout the week, with the livestock auction set for Friday night.
The Posey County Fair also features a three ring circus through Friday and carnival rides are free from 5 to 10 each evening. There is also a free kids zone for the younger fair-goers.
There is a gate admission of $6 per person. Children 10 and under admitted free.
Veterans enter free on Wednesday and first responders can enter free on Thursday.