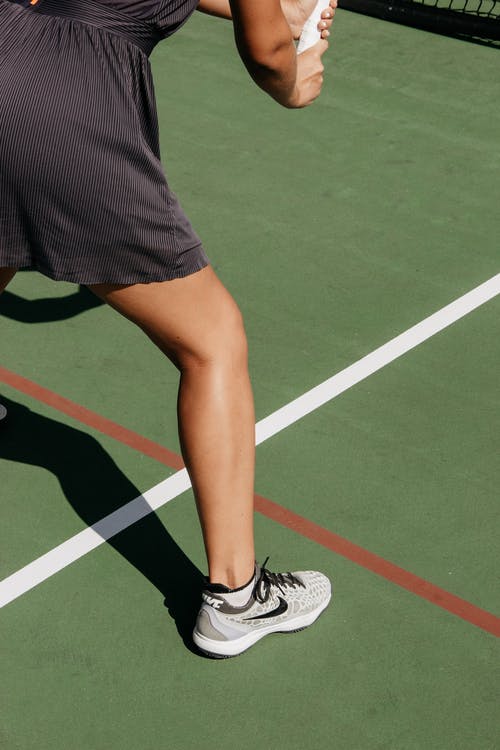 Pickleball, a hybrid of tennis, badminton, and ping-pong, is the fastest growing sport in America and it's found it's way to Carmi.  A couple months ago, Terry "Sarge" Gholson says a local club started up and the group is aiming to raise some funds both for the organization and also a local non profit with a tournament planned for Saturday and Sunday, April 17th and 18th.  Gholson says the club already has 20 – 25 members and is looking to grow.  He initially got involved thanks to a next door neighbor.
Pickleball, if you're not familiar, can be played on regulation tennis courts, making Bradshaw Park a natural choice to host the tournament.  Gholson says a tennis court can be broken into two pickleball courts.  The game itself can be played singles or doubles.  The tournament will be all doubles, men's and women's on Saturday with mixed doubles scheduled for Sunday.  Gholson has details on the cost to sign up for the tournament and for local club membership.
The activity or sport, depending on how you want to classify it, is exploding and if you need proof, you can look no further than Mt. Carmel.
If you want to learn more about the Carmi Pickleball Club or get additional details on the upcoming tournament, you can call Gholson directly at 384 – 7191.  If you're rearing to go, Gholson says there's a website where you can register for the tournament.