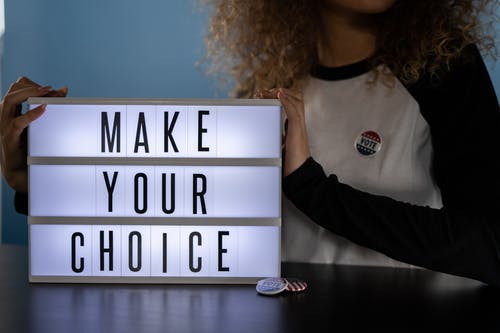 We now have a clearer picture of who will appear on your June 28th ballot following last week's petition deadline.  There will be a 3 horse race for the new District 1 seat on the county board.  David South, Wailin Chapman, and Terry Harrison are all running on the Republican ticket.  Amanda Cannon will face off with Adam Sexton for the District 2 seat.  Those two spots at the table are currently being held by Ron McAnulty and Jakie Carter, neither of whom are seeking re-election.  McAnulty had initially picked up a petition for District 2 before deciding not to run.  Elsewhere on the County Board, Democrat Clint Spencer won't face opposition; nor will District 3's Ken Usery.  Cassie "Hughes" Pigg will face opposition from Jonathan Williams in District 4. (*a previous version of this story indicated Jonathan Williams hadn't turned in his petition.  He had indeed turned his petition in.  We regret the error.)
Michael Baxley will run unopposed for White County Treasurer on the primary ballot.  His uncle, Gary is running for Supervisor of Assessments.  Gary Baxley will face off in the November election with incumbent, though often maligned inside county board meetings, Terry Abell.
There will be a contested primary for Sheriff of White County when Enfield Police Chief Mark Worlds faces off with current White County Sheriff's Deputy Jordan Weiss.
Kayci Heil is running unopposed for White County Clerk.
Precinct Committeepersons who have turned in petitions include:
Milton York – Mill Shoals 2
David South – Enfield 4
Becky Wheeler – Indian Creek 6
Bobby Lamp – Carmi 10
Nancy Mitchell – Carmi 10
Justin James – Carmi 12
Terry Pollard – Carmi 12
Misty Erwin – Carmi 13
Tim Scates – Carmi 18