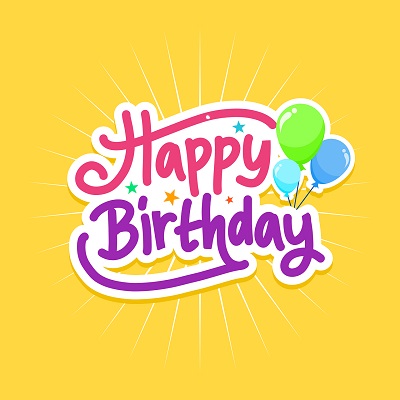 Lanoir's Parade
There might be something in the water, as Crossville is set to celebrate another centenarian's birthday  Wednesday afternoon.
Lanoir Brown will be celebrating her 101st birthday tomorrow(wed) and a Golf Cart/ATV/Side by Side Parade has been organized to help her celebrate.
The parade will line up across from 103 South Hamill Street on the Crossville Communications lot at 3:45.
Golf carts, side by sides and ATVs are invited to help with the celebration. Decorated vehicles are welcome and encouraged. The parade is scheduled to get underway at 4 Wednesday afternoon.
Brown is not the first Crossville resident to reach that special milestone as the late Ruby Mitchell also celebrated over 100 years before her death.