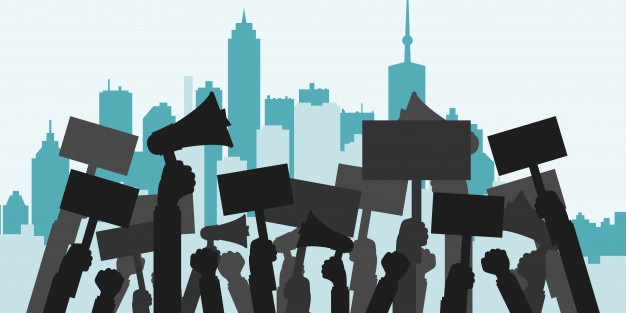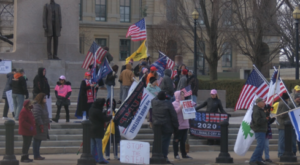 Some residents in Illinois are fed up with the current lockdown.  Protestors gathered in front of the statue of Lincoln on Wednesday to call for the state to reopen. The protestors claimed that the governor's restrictions violated the constitution, with some saying that the restrictions have "gone on too long."  The rally also included people calling for reversing the presidential election results.  The protest remained peaceful.
Illinois Attorney General Kwame Raoul also released a statement in response stating, "I will always support the right of the people to express their opinions through peaceful protest, as guaranteed by the First Amendment."
About 75 people showed up to have their voices heard in Springfield, even though lawmakers weren't in session.