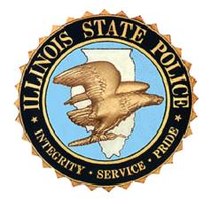 One Injured in Two Vehicle Crash
A Raleigh, Illinois man was seriously injured in a two vehicle crash at a construction site on Illinois Route One, shortly after 10:30 Wednesday night.
According to Illinois State Police, Jonathan C. Gilbert, 26, of Raleigh, had apparently stopped at the construction site near County Road 550 East and was walking around his vehicle when 45 year old Bill W. Van, Carmi, crashed into the rear of the Gilbert vehicle.
Gilbert sustained serious injuries and was transported to an area hospital. His condition was not known as of this (thur) morning.
Illinois State Police continue to investigate the crash.