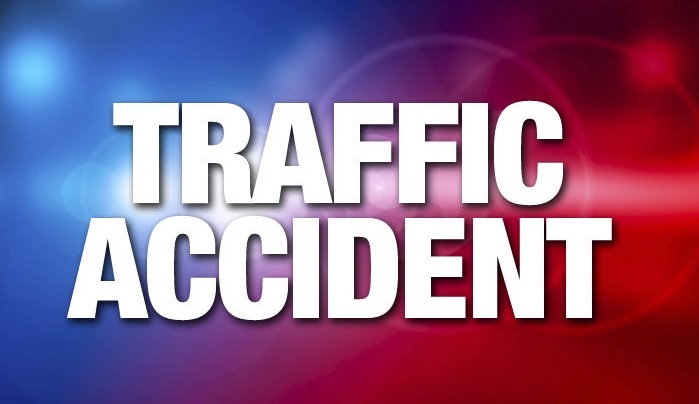 One person is dead after a serious crash on the Wabash Memorial Bridge on State Road 62 in western Posey County just after 10:30 p.m. Friday night.
Posey County Sheriff Tom Latham says one vehicle crossed the center line and struck another vehicle head-on.
The driver of one of the vehicles was pronounced dead at the scene by the Posey County Coroner. The victim was identified as Aaron R. Smith, 28, of Elizabethtown, IL.
A driver from Eldorado, Illinois, was not injured but was taken to a local hospital for testing.
The sheriff says there's no indication at this time that drugs or alcohol were a factor in the crash.
Indiana State Police are reconstructing the crash scene.
This is an ongoing investigation and more information will be released as it becomes available.