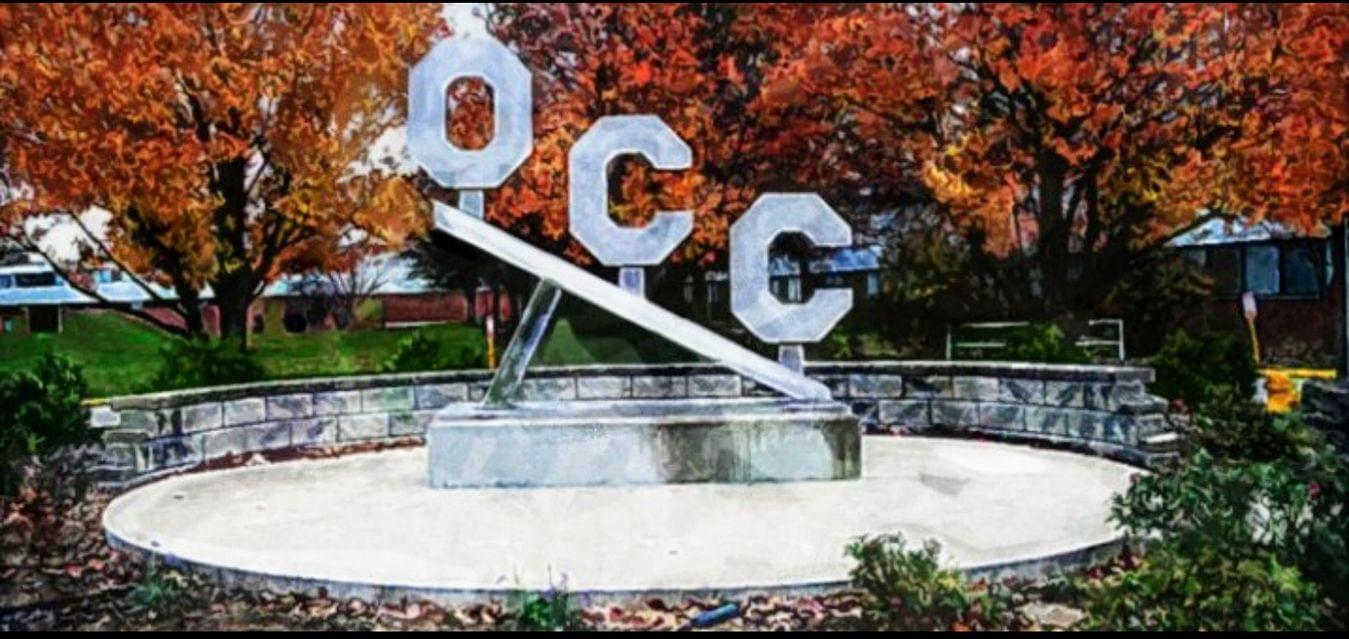 OLNEY, Ill. — Olney Central College Baseball will host a Winter Camp on Saturday, Jan. 23 at the OCC Gymnasium and Britton's Bullpen in Olney.
The camp, for ages 6 through 12, will meet from 9 a.m. to noon. Instructors will include the OCC coaching staff and players, along with Phil Britton, a two-time NJCAA All-American who played minor league baseball for seven years.
The cost is $60 and those attending will need to bring a bat, glove, helmet and shoes.
To pre-register or for more information, call Coach Dennis Conley at 618-395-7777, ext. 2131, or 618-843-0333. You also may contact him by email at conleyd@iecc.edu. Registration forms are available at www.iecc.edu/occ.