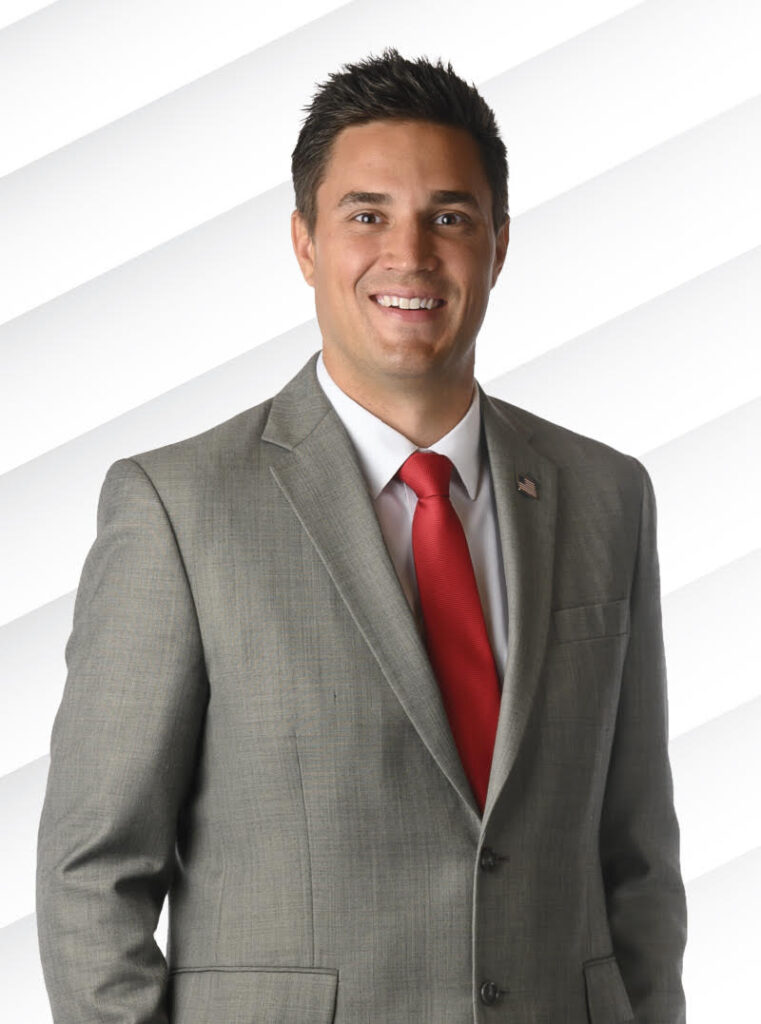 Democrats at the Illinois statehouse have pushed through revised legislative maps after the final drafts of the maps were released. The Republican minority continues to call foul.
In the House on Tuesday evening, Democratic leadership said the maps were partly drawn for partisan advantage. Republican State Representative Adam Niemerg says Democrats forced a new set of gerrymandered redistricting maps.
The Illinois Senate took up the maps along party lines with Democrats contending their maps provide equal representation and are within constitutional constraints.
Republicans are looking to the federal courts to strike the maps down and bring about a bipartisan commission per the Illinois Constitution, since it is after the June 30 deadline for legislators to act.