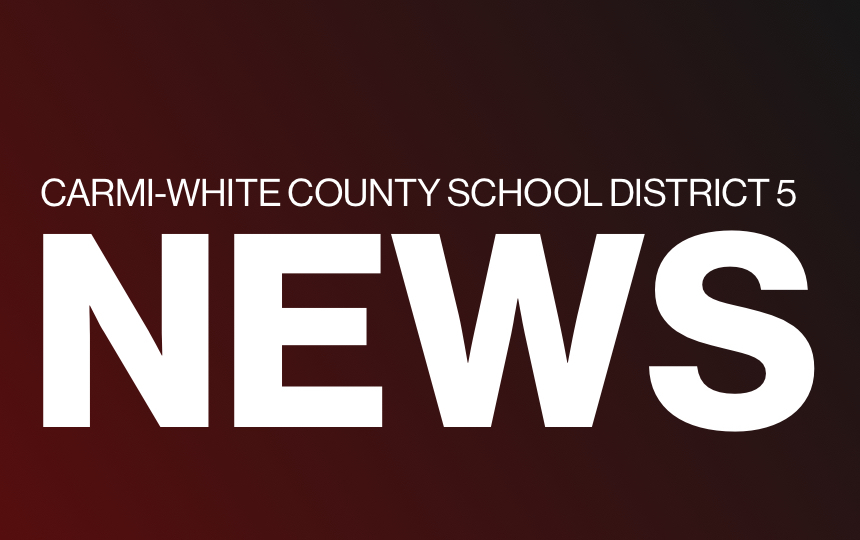 Though this is not how we hoped the school year would end, we are very proud of the collaboration between our students, parents, teachers, and staff during this remote learning time. Our community has pulled together to protect, feed, and educate our students. We appreciate everyone's efforts and understanding. It is obvious that we live in a great community that is supportive of our students.
Moving forward, all required assignments will need to be submitted electronically or turned in at the respective buildings by Monday, May 11th. Grades will be posted in TeacherEase for grades 2-12 by Friday, May 15th, and report cards will be mailed on Monday, May 18th.
Further details about Chromebook collection, collection of students' personal items, awards days, and graduation will follow.
CWC #5
Administrative Team
#BulldogPride