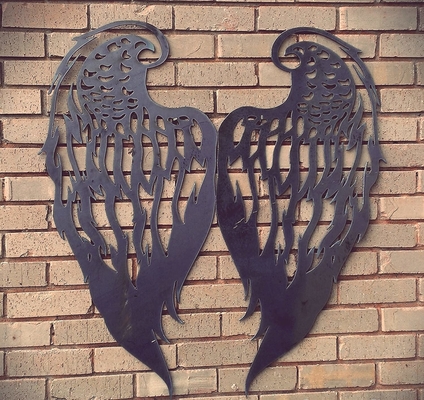 Megan Fundraisers
In April of this year, local resident and mother of two young girls, Megan Austin was rushed by ambulance to Mt. Vernon with severe stomach pains.
At the hospital, doctors removed a giant mass that had caused severe internal bleeding….but that's just the beginning of the story.
Tests revealed Megan has ovarian and cervical cancer, which has possibly spread to her breast.
Plans are for Megan to make regular trips to St. Louis for treatment, which will be costly.
With that in mind, a special group of friends, Amber Sauls, Jessica Barker and Gail Elliott have organized a number of fund-raisers to help Megan and her two daughters out financially.
A special day is planned for Saturday at the VFW here in Carmi to help raise funding. A cornhole tournament will fill the day, along with other ways to help out.
The day will kick off with cornhole signups at 11, with the games to begin at noon.
There will also be meals available for sale throughout the day, along with raffle baskets and other fun things to help raise money and show support for Megan battle against cancer.
An account has been set up at First Mid Bank in Carmi for cash donations.
One hundred percent of the money raised will go directly to Megan.
Anyone who would like to help or make any kind of donation or help out Saturday are urged to contact either Sauls at 383-1969; Barker at 926-0779 or Elliot at 383-4147….all are 618 prefixes.  Use these numbers if you would like to donate items for the raffles.