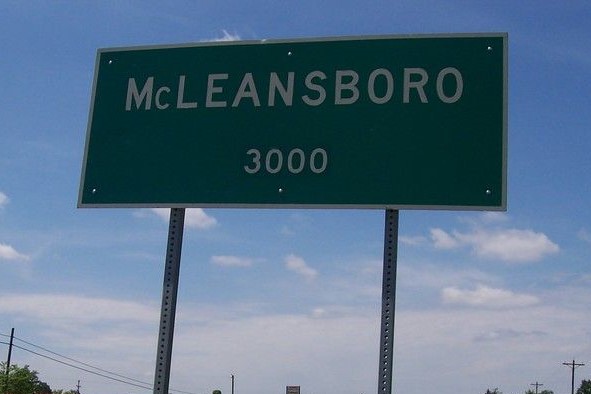 McLeansboro Fall Festival
This weekend, area fall festivals will continue with Ridgway and Mcleansboro taking the spotlight.
Ridgway's Popcorn Days will fill the streets of the Gallatin County village and McLeansboro's Kiwanis Club will host that city's annual fall celebration.
Action will get underway in McLeansboro Thursday night with the Little Miss Pageant. Mark Auten, a recent guest on WROY's Open Line program with J C Tinsley said the pageants are always well attended and urged everyone to come out Thursday night.
The McLeansboro celebration will host a number of big-name country music acts again this year. Corey Evitts will play Thursday night. Auten explained Evitts was a multi-talented artists sure to please the crowds.
Friday night's entertainment lineup inclues Tommy Townsend, Lacy J. Dalton and T. Graham Brown.
Sam Gyllenhaal (jill=in-haul) will kick off the music Saturday night. He will be followed by William Michael Morgan and Collin Raye will close out the festival
Auten reminded festival-goers the music is free, but one might want to stake out a spot prior to the shows;
. The McLeansboro Fall Festival Parade will be held at 6 Saturday evening. The annual pet parade will be held at 1 Saturday afternoon.
Everyone is invited and urged to attend the festivities.