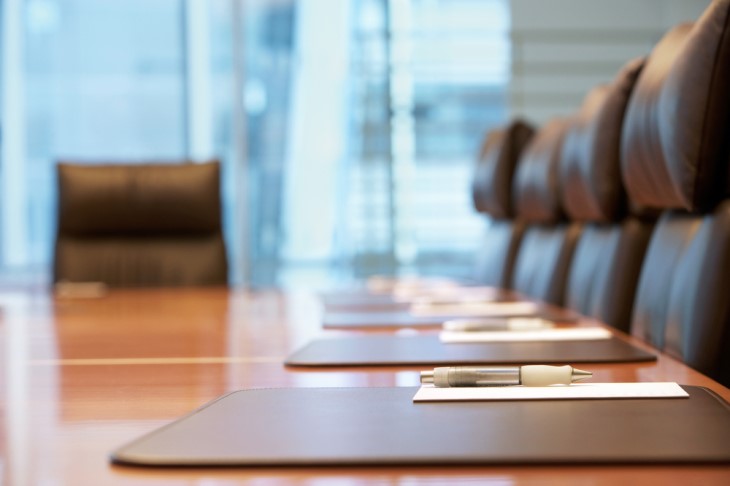 The McLeansboro City Council held their third straight three hour meeting Tuesday night.  Scott Mareing was there and has this report…
The board opened with a moment of silence for former McLeansboro alderman Mark Beck, who passed away recently.
Mayor Chad May commented on the Peoples National Bank donation to the Disc Golf Course at McLeansboro Municipal Park, as well as so many other groups and orginazations willing to donate to the effort.  He mentioned how impressed everyone seems to be with the progress made to get the course up and running, which should be by the end of May.  Work should be completely finished sometime this summer.
It was pointed out that the Governor's Choice Award sign was damaged has been laying in a ditch for a couple of months.  No one was aware of the sign being down, but it will be taken care of as soon as possible.
They accepted the retirements of James L. Balsover, who had been with the city for 28 years, and of Windell Bowman, who had been with the city for 33 years.  Both resignations will be effective on April 29th.
Hamilton County Relay for Life was granted permission to close the south side of the square for their event, which will be on Saturday, June 4th from Noon to 10 PM.
The April Zoning Report was approved.
The board approved a motion to proceed with the sale of excess real estate.  There are ten parcels of land to be put up for bids, and bids must be sealed and in by June 13th at 3PM.  Bids will be published this month and read at the June City Council meeting.
Mayor May reminded residents that it's against city ordinances to throw grass clippings on streets or sidewalks.  May 2nd through the 5th will be city-wide cleanup days.
A new firefighter is in training.
A new police officer will start on the force May 4th and their latest recruit will be graduating next Friday.
Concerning the Library Board, they accepted the resignation of Betty VanWinkle; appointed Jason Young to the board until 2025, replacing Bill Reed whose term expired; appointed Amanda May to the board until 2023, replacing Betty VanWinkle; appointed Melissa Pryer to the board until 2024, replacing Brad Cross who resigned; and renewed Jodi Brockett's and John Perryman"s term on the library board, both until 2025.
City Pool employee's salaries and rates for parties at the pool were approved.
The aldermen also approved an ordinance for Sunday alcohol sales, changing the words "liquor", "regulations" and "hours".  Only alderman Sharon Bowman voted "no".
A TIF reimbursement for $1,557.30 to Doug Stringer of Stringer Development LLC was approved.
It was agreed to transfer $186,000 from the General Fund to the Water Fund, and transfer $50,000 from the Electric Fund to the General Fund.
There were ten first readings of Ordinances:  they were for establishing a utility deposit trust fund, establishing a tort fund, creating funds for police use, closing certain funds, realigning of certain banking of accounts into a special use fund, establishing an evidence trust fund, updating the levy code, establishing an employee health insurance reserve fund, realigning of certain banking accounts into a special use fund, and establishing Fiscal Year 2023 appropriations.  All this will eliminate needless and rarely used funds and consolidate various funds.
The board went into Executive Session for about an hour and a half.  They approved Luke Bowman to be street department foreman, with alderman Sharon Bowman abstaining; approved Tyler Murphy as a gas department laborer; and will promote Tyler Wellen to water and sewer working foreman, after he completes his license and takes classes.
The board adjourned at exactly 9 PM.