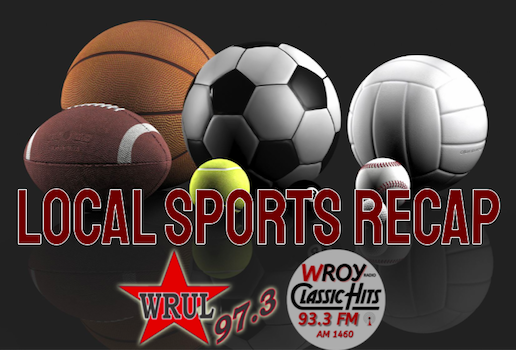 The Carmi-White County Girls Golf team had their season come to an end, except for sophomore Ava Shiever. Shiever punched her ticket to the sectional with a thrilling 98 which included defeating two other girls in a playoff for the last spot. As a team, Carmi finished 8th overall out of 12 teams. For the other Lady Bulldogs in action, Kinley Carter and Maeve Atteberry both shot 104s. Saylor Mason shot a 107 in her final high school golf match. Courtney Snow shot a 108 and Sadie Balding shot a 114. Shiever will head to Salem on Monday for sectionals. 
The Carmi-White County Volleyball team picked up their 12th win of the year as they defeated Flora in 2 sets last night, 25-14 and 25-12. The Lady Bulldogs will be back at home on Tuesday when they host Hamilton County. The JV squad will take part in the Wayne City Tournament tomorrow. 
Also in action tomorrow is CWC Girls Tennis team as they travel to Casey-Westfield, and the CWC Jr. Pro Football teams. The 5th and 6th grade Bulldogs w ill face Hamilton County at home at 2:30, and the 7th and 8th graders will face Anna-Jonesboro at 5 PM at Johnston City. 
Tonight the Carmi-White County Bulldog football team will travel to Edwards County tonight to face the Lions. A win tonight will clinch a playoff berth for the Bulldogs, for the 17th time under head coach Kurt Simon. CWC comes into this game ranked #9 in the IHSA AP 2A poll. 
A reminder that there will be no WRUL Sports YouTube Live Stream for tonight's game. Fans will be able to listen live on 97.3 FM WRUL and online at WRUL.com. There will also be no Saturday Morning Sports Show tomorrow, October 1st.