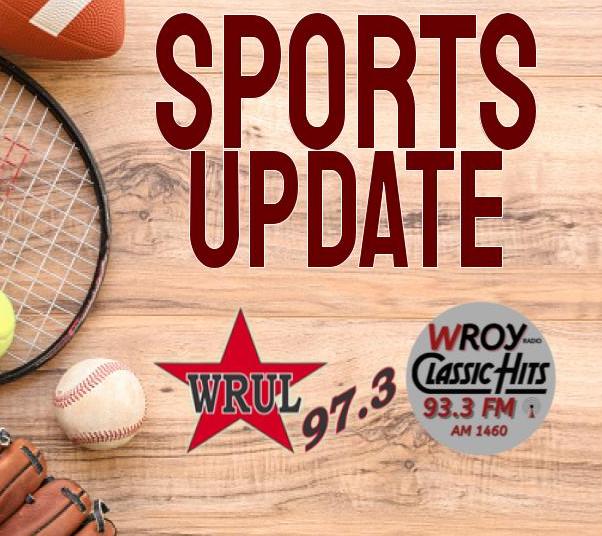 There is still time to register for Carmi-White County Lady Bulldog Volleyball Camp. The camp will be held June 26 – June 30 at McDougal-Evers Gymnasium at CWCHS and is open to anyone entering 2nd – 9th grade. The cost is $55 for those entering 2nd-5th grade and $60 for those entering 6th-9th grade. The cost includes instruction all week as well as a camp t-shirt. For more information, contact Chris Lucas. 
There is also still time to sign up for Carmi-White County Bulldog football camp. The camp will be held July 10-12th and is available for any boy entering 3rd-8th grade. Athletes will need cleats, shorts and t-shirts for the camp. The cost is $30. For more information contact Kurt Simon.
The Carmi-White County Junior High baseball team will be hosting open field practices throughout the month of July for any CWC athletes entering grades 6-8. Open fields are NOT mandatory for anyone looking to try out for the team. Those dates are:
Wednesday, July 5th
Thursday, July 6th
Monday, July 10th
Wednesday, July 12th from 6-8 PM.
Tryouts will be held on July 31st and August 1st.