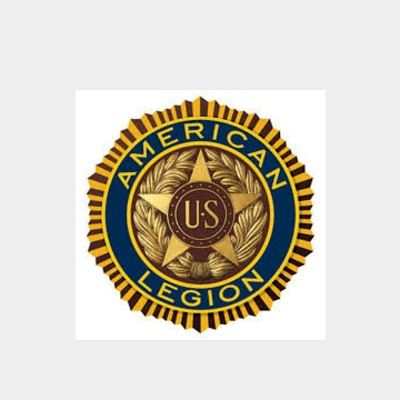 Legion Split
The Carmi American Legion Baseball team split a doubleheader with Carrier Mills at home last night, the locals losing the first game but coming back to win the second game in a big way.
The locals lost the first 4 to 3, but powered back in the final of the doubleheader to win ten to nothing.
Brody Atteberry took the loss on the mound in that first game.
Devin Rankin and Cord Tucker the only two locals to score in the first game. Rankin scored twice and Tucker got across home plate once.
Wade Sauls and Tanner Spence shared duties on the mound in the second game with Sauls getting the win.
Rankin scored once, C.J. Richardson and Wil Ledford scored twice in the second game with Sauls, Tucker, Luke Sweeney, Jacob Lamont and Landon Driscoll each added a run for the win.
Wednesday's  game  was actually the last game of the regular season for the locals, as they were scheduled to finish the season with a doubleheader, here at home, against Fairfield tonight. However, the Wayne County team will not be able to play as they do not have enough players.
The Carmi Legion players will start tournament play Tuesday, July 20 at Grayville as the 2021 American Legion Tournament gets underway.