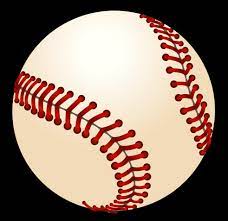 Legion Wins
It was a good night for the Carmi American Legion Baseball Team as they blanked  Eugene Pate in Evansville Wednesday night;  6 to 0.
Car York and C.J. Richardson shared pitching duties with Richardson picking up the win.
Scoring for Carmi with one run each were Devin Rankin, Cal York, Brody Atteberry, Caleb Seibers, Zack Roark and Wade Sauls.
The Legion team will be back in action, weather permitting, this evening as they host Grayville for a doubleheader with the first game set to get underway around 6 this (Thursday) evening.