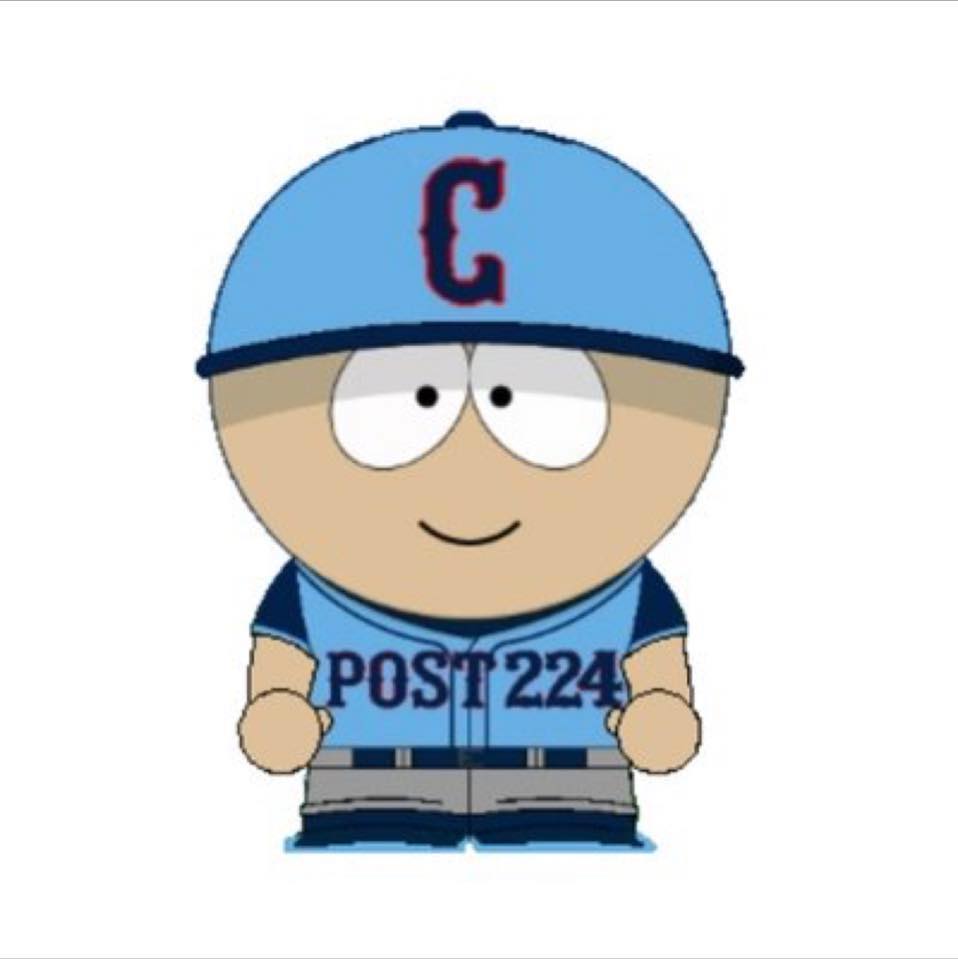 Legion Begins Tournament Action
The Carmi American Legion baseball team starts tournament action today (Tuesday).
The locals were set to play at Grayville, against the Grayville Squad, but according to Carmi Legion Coach Pat Stewart the tournament has been moved to Carmi.
The Carmi team roster at the first of the season consisted of Brody Atteberry, Gia Berekashvili, Lane Buchanan, Landon Driscoll, Jacob Lamont, Wil Ledford, Landon Niehaus, Devin Rankin, Zack Roark, Caleb Siebers, Tanner Spence, Ty Stubblefield and Cal York, all of Carmi; along with Norris City players, Cord Tucker, Wade Sauls and C.J. Richardson and the Sweeney boys, Luke and Noah from Albion.