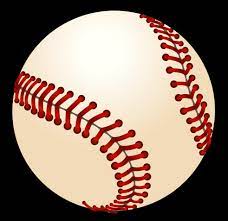 Legion Ball Rained Out
Mother Nature and local farmers and gardeners were the winners yesterday as rain washed out the Carmi American Legion Baseball games with Grayville.
The locals were set to play a double header against the Grayville team, here in town, but that was not to be due to the rain.
The Legion travels to Evansville Saturday, weather permitting, to play a doubleheader with Newburgh Jr., starting at noon.
Sunday, the Legion squad will be on the road to Kentucky as they play a doubleheader with Lyon County, starting at 1 Sunday afternoon.