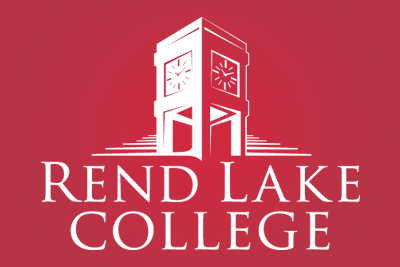 INA, Ill. (Feb. 12, 2020) — Looking to get into the commercial side of unmanned aircraft systems? There are a few things you need to know before your drone leaves the ground, and Rend Lake College can help.
RLC is offering a new four-day drone class from 8 a.m.-4 p.m. Monday, May 18 through Thursday, May 21 in the Advanced Technology Center, Room 177, on the Ina Campus. This course will not only teach you how to fly a drone but also prepare you to take the Federal Aviation Administration Part 107 Knowledge Exam. In order to fly your drone under the FAA's Small UAS Rule (Part 107), you must obtain a Remote Pilot Certificate from the FAA.
The course has two components. The first two days will cover UAS operations and regulations, crew resource management and best practices, airport and airfield operations, weather, radio communications, airspace and much more. This portion will also have many practice tests designed to help understand all critical elements. In the second two days, students will learn practical hands-on flying. A personal drone is not required.
The cost of the course is $300. To register, contact RLC Community and Corporate Education at 618-437-5321 Ext. 1714 or email 
commcorped@rlc.edu
.
Additionally, the FAA Part 107 Knowledge Exam costs $150 and can be scheduled upon completion of this course at any FAA Knowledge testing center.