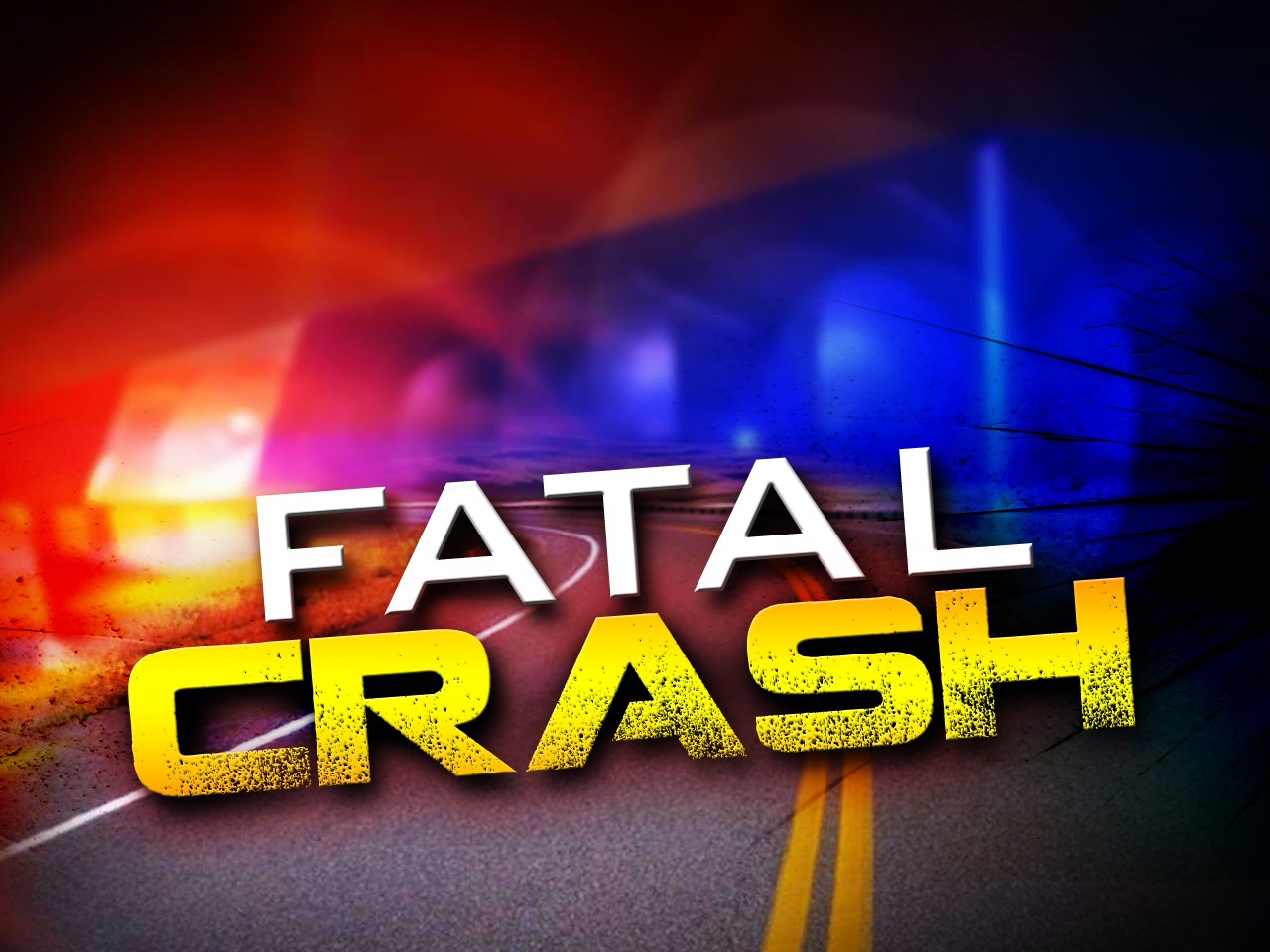 Lamp Succumbs to Injuries
While there was hope and lots of prayers, well known local pastor, businessman and recently elected Carmi Township Trustee Ron Lamp passed away Monday from injuries suffered in an horrific tractor-vehicle accident that occurred several weeks ago.
Lamp had been a patient at Deaconness Hospital in Evansville since the accident.
The 70 year old Lamp of rural Carmi was on his tractor traveling on Illinois 14, when he was struck by a vehicle which had attempted to pass a second vehicle behind Lamp's tractor and failing to do so, crashed into the tractor.
Lamp was Lifeflighted to the Evansville hospital following the crash.
The driver of the vehicle that crashed into the tractor, Michael Jodon of Carmi was cited for improper passing and failure to reduce speed to avoid an accident.