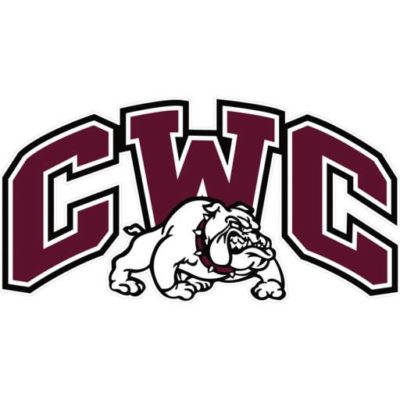 Junior Pro Cheerleading
Hannah Sailer, Lacey Moore and Dayna Siegel are welcoming youngsters kindergarten through 5th grade interested in Jr Pro Cheerleading.
Signups will be held this Saturday, from 8am – 11am at the practice field at the end of College Boulevard.  The cost to participate is $20 per child.
Additionally, a second opportunity to sign up for Jr Pro football will also be held this Saturday.  Signups for football will be held at the same location.
Junior Pro football is for kids age 5th through 8th grade.  If you have questions, contact Spud Egbert at 618 – 383 – 1933.