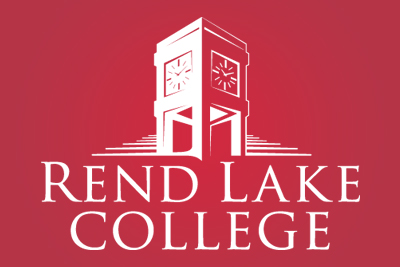 Job seekers are invited to the annual Job Search Party, hosted by Rend Lake College, from 3 – 6 p.m. Tuesday, May 18, at the Doubletree in Mt. Vernon. The free event will bring potential employees in front of a variety of employers. Face masks will be required, and social distancing guidelines will be in place.
Attendees looking for employment should dress in interview attire and have plenty of copies of their up to date résumé in hand. Job seekers should be ready and willing to have conversations with potential employers from throughout the Southern Illinois region about career opportunities. A full list of employers committed to date is listed below, with several more expected to attend.
Jo Ann Dick, RLC Coordinator of Special Projects, surveyed employers to make sure that they were ready to attend a 2021 Job Search Party. The response was very positive.
"According to our survey, the employers we contacted are ready to hire," Dick said. "It has been a long year for both employees and employers, and we hope this event will make a difference for both. The RLC Job Search Party has had a great turnout in past years and we believe it won't be any different this year. As always, job seekers should be prepared and dress for an impromptu interview."
Door prizes for attendees will be drawn during the event.
The event is sponsored by RLC, WSIL TV 3, Withers Broadcasting Companies, and Dana Communications Corp. For more information about the Job Search Party, contact Jo Ann Dick at 618-437-5321, Ext. 1337 or 
dickj@rlc.edu
.