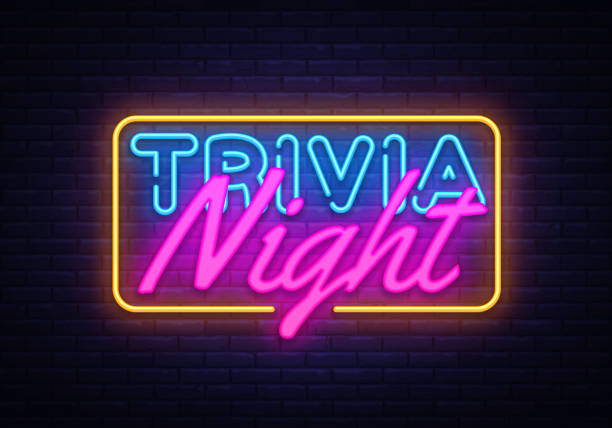 WHEN THE TIME CHANGES – IT'S TIME FOR TRIVIA
Saturday, March 12th the Carmi Rotary Club will be hosting their Spring Trivia contest at the American Legion on Oak Street
As in year's past, the trivia contest will consist of four rounds of ten questions each. The questions will come from such subjects as: history, geography, pop culture, language, food, the Bible, and many others.
Cost per four-person team is only forty dollars and can be paid at the event. Cash prizes will be awarded to the top three teams: One hundred dollars for first, Sixty dollars for second place, and forty dollars to the third place finisher.
There will be plenty of food and drinks on hand for players and spectators, compliments of the Carmi Rotarians.
The first question will be asked promptly at 6:00pm and the night should wrap up around 8:00pm
Funds raised at the trivia contest help support all of the causes that the Carmi Rotary club is involved in, such as Boy Scouts, Little League, the Baptist Children's Home, White County Build, and many more.