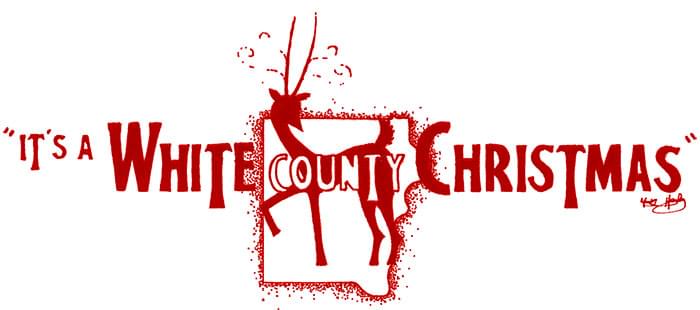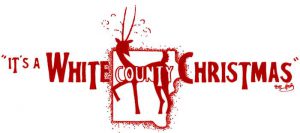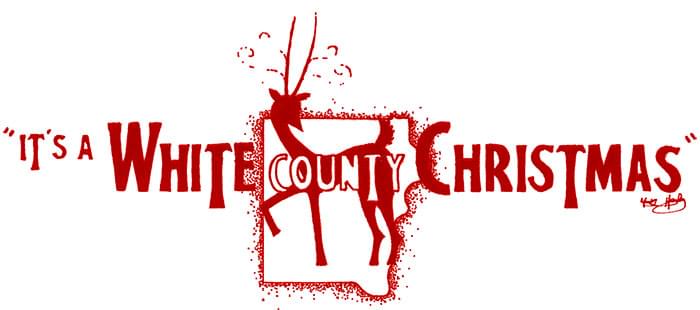 The Carmi Chamber of Commerce would like to announce that it is taking entries for its annual, It's a White County Christmas Decorated Storefront Window contest.
This friendly competition beautifies the stores of White County and helps remind everyone of the spirit of the season.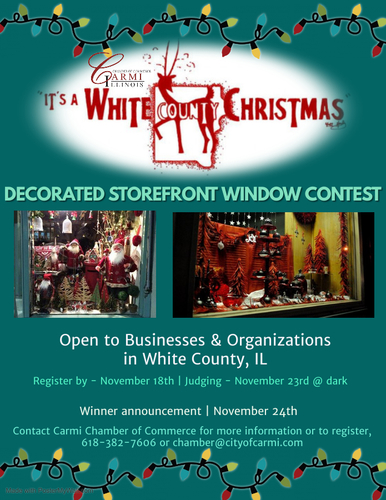 All organizations and businesses in White County are invited to decorate their window fronts in a Christmas theme of their choosing. Businesses or organizations wishing to participate may enter by simply filling out the entry form and turning it into the Chamber by November 18, 2020.
Judging will take place on November 23, 2020 at dark, with the winner announce the following day. The winner will be presented a trophy and have bragging rights for the year.