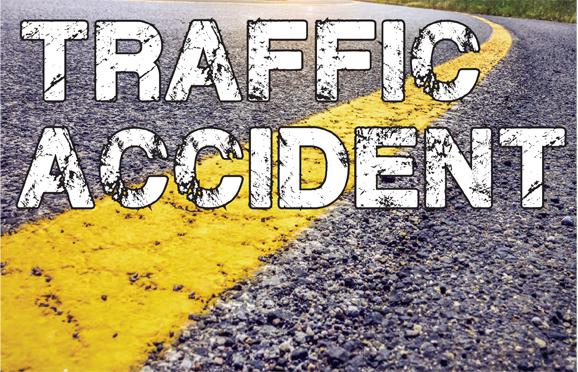 Illinois State Police District 19 investigated a two vehicle crash with injuries Monday, around 1:12 PM, on I-64 Eastbound at Milepost 128 in White County.
A preliminary investigation indicates 46 year old Kenneth E. Helton of Schobonier, IL was traveling eastbound on I-64 near milepost 128 in the right lane in a 1999 Peterbuilt Truck Tractor-Semi Trailer. 24 year old Bobby J. Green of Louisville, KY and a passenger Deshaela Rivers, 28, of Louisville, KY, were traveling in the left lane at the same location in a 2015 Honda, when the Peterbuilt veered off the right lane onto the right shoulder then veered left back onto the roadway traveling across both lanes in front of the Honda. The Peterbuilt rolled onto its passenger side and came to rest in the median. The Honda veered left into the median to avoid hitting the Peterbuilt.
Helton was transported to an area hospital with non-life threatening injuries. No one in the Honda was injured.
The investigation continues.