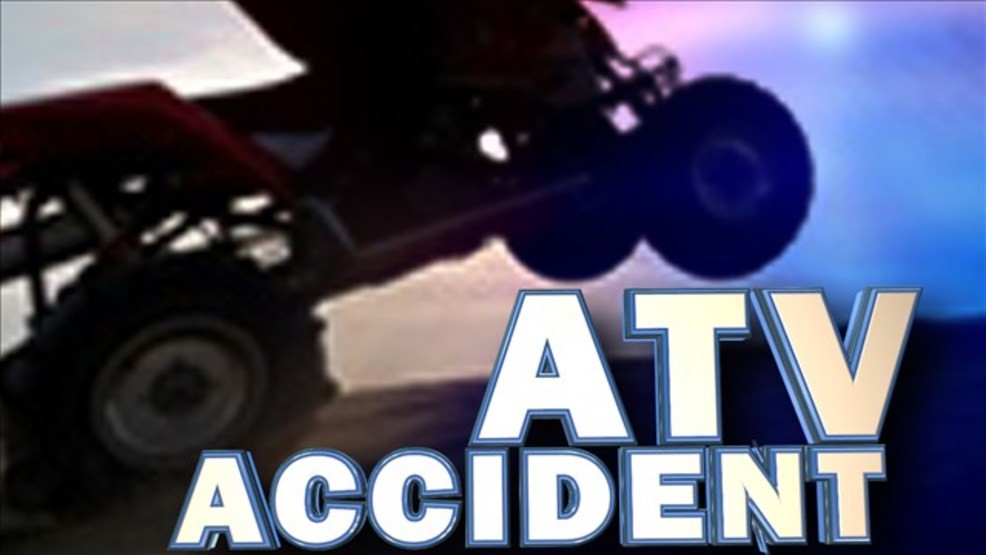 Illinois State Police District 19 Troopers responded to investigate a single vehicle crash, resulting in one fatality Friday evening around 5:20 P.M.
A preliminary investigation indicates Derrick J. Jackson, 30, of Elizabethtown, was traveling northbound on Forestry Road #534 in the Pounds Hollow Recreation Area in Gallatin County, when for unknown reasons, he drove his 2014 Polaris Razor on the east shoulder of the roadway and over corrected, which caused him to lose control of his vehicle. The ATV crossed the roadway and struck a tree, then continued down a steep embankment.
A passenger, Hanna P. McCree was pronounced dead at the scene. Jackson was taken to a local hospital for treatment of his injuries. Neither of them were wearing their seatbelts.
Jackson was cited for Operating an ATV in a recreation area by the U.S. Forestry Service and Driving Under the Influence of Alcohol by the Illinois State Police. The investigation is ongoing.