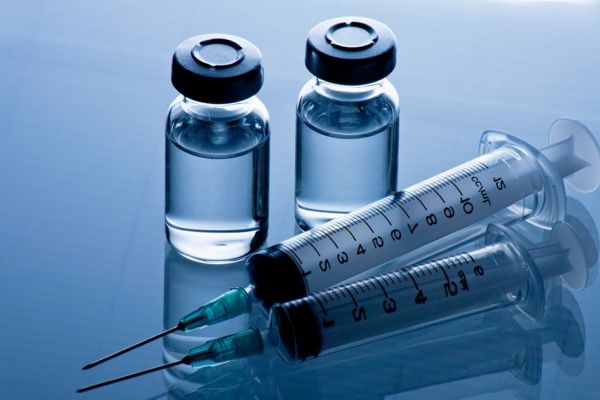 GOVERNOR J-B PRITZKER IS ANNOUNCING A NEW COVID-19 VACCINATION WEBPAGE.
THE INFORMATION IS ON THE STATE'S CORONAVIRUS DOT ILLINOIS DOT GOV WEBSITE, AND FEATURES A SEARCHABLE DATABASE OF VACCINATION SITES, ELIGIBILITY GUIDELINES, FREQUENTLY ASKED QUESTIONS AND MORE. GOVERNOR PRITZKER AGAIN ASKS THE PUBLIC FOR PATIENCE DURING THE VACCINE ROLLOUT, NOTING THAT ADDITIONAL COMMUNITY SITES ARE COMING ON LINE, AS WELL AS LOCAL PHARMACIES.
AGAIN THE WEBSITE IS: CORONAVIRUS DOT ILLINOIS DOT GOV. GOVERNOR PRITZKER REMINDS THAT MORE THAN THREE MILLION ILLINOISANS ARE ELIGIBLE FOR THE VACCINE IN THIS NEXT ROUND.