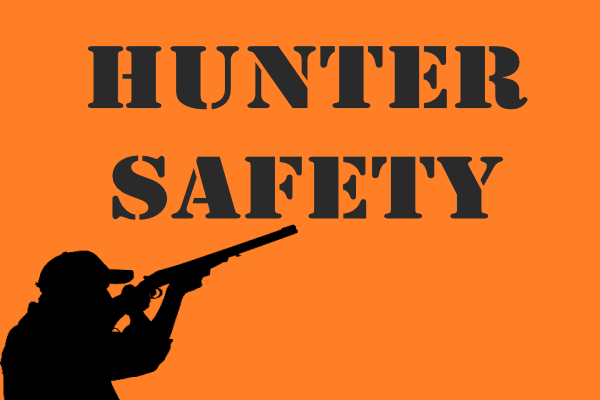 Hunting Seasons Opening
With the first day of October just a couple weeks away, local "big-game" hunters are sighting in their bows and shotguns.
Archery deer season officially opens the first day of October and will run through the 14th of January. That is the same archery dates for turkey. Both, deer and turkey archery season will be closed for the two shotgun deer seasons. Those weekends are November 17th to the 19th and then the 30th of November through December 3rd.
A number of local hunters have already been spending time in the woods as squirrel season is officially underway and will continue through February 15th, but will be closed during the two firearm deer seasons.
Doves are legal game through November 14 and then for a late winter hunt from Dec. 26 to January 9th.
Upland game, including pheasants, quail and rabbits are legal to hunt beginning November 4th and continuing through the 15th of January for pheasant and quail. The rabbit season extends through the 15th of February.
Want to hunt coyote or skunks….have it at…they are open game throughout the year, except during shotgun deer season.
Hunters are reminded to adhere to daily and possession limits for each species. They should also practice good gun safety and exercise caution while afield.