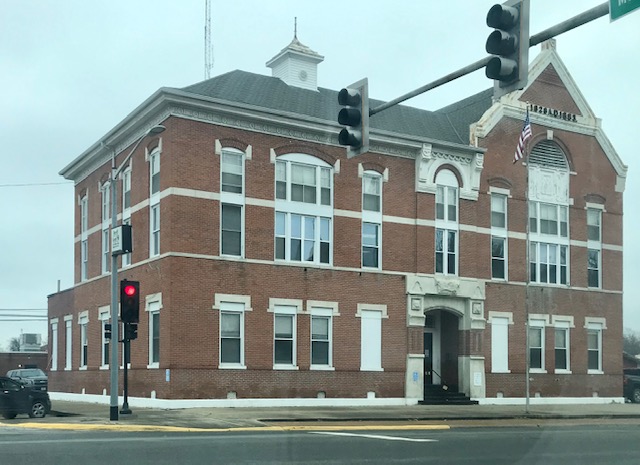 White County Board Meeting Tuesday
The White County Board will meet in regular session Tuesday night for a fairly full agenda.
The board will be asked to take action on a number of items including consideration of the purchase of the former Carmi Times building, just east of the White County Courthouse.
The board will consider action concerning amending the Carmi/White County/Edwards County Enterprise zone. The Carmi City Council took similar action at their meeting Tuesday.
Board members will also consider approving the Cunningham Subdivision, located on the White County side of Grayville.
Business concerning the Greater Wabash Regional Planning Commission will also be covered as the board considers the removal of Roy Kissel and appointing Charles "skip" Land to the commission, beginning immediately.
The White County Housing Board is on the agenda, but it's not expected to generate the "heat" the last time the housing board was on the agenda, as the board will consider the resignations of Wes Trout and Tina Wells from that board. Maryanne Salvato is expected to be named to the board Tuesday night.
The meeting will include other business including reports from county officers.
The county board generally meets the second Tuesday of each month at the White County Courthouse. The next meeting will be held August 10.