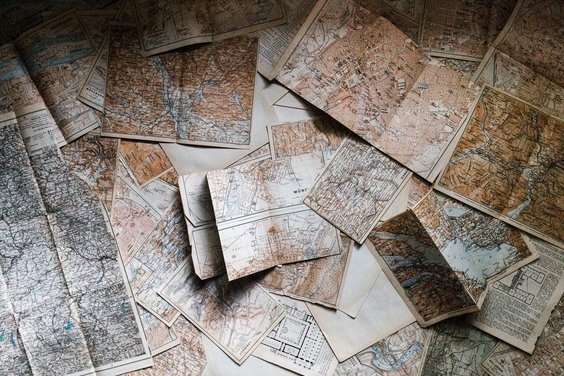 Illinois House Republicans are making another effort to take the process of redrawing legislative districts out of the hands of lawmakers and place the duty on an independent 11-person commission.
State Reps. Tim Butler of Springfield, Ryan Spain of Peoria and Jackie Haas of Kankakee held a press conference Tuesday to propose legislation creating an Independent Redistricting Commission and called for action during the upcoming Lame Duck session.
"This gives us an opportunity going into veto session to put this on the books, to pass something quickly and hold the governor's feet to the fire in his promise to enact fair maps," said Butler.
A similar remapping proposal failed to make the ballot in November. The Illinois Supreme Court has twice struck down independent redistricting amendments to the state constitution, including in 2014 when thousands of Illinoisans signed a petition in favor of the change.
The General Assembly is tasked with drawing new legislative maps for the next decade by June. The U.S. Census is expected to release updated population data soon to guide state legislatures through the remapping process.