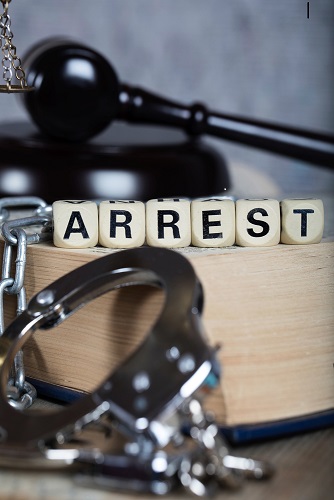 A Carmi man has learned the hard way that buying alcohol to minors is not the best idea.
On December 9th, 20 year Jeremiah Helton, of 505 Fourth Street in Carmi, turned himself him into the Carmi Police Department for a Warrant that was issued for his arrest for Delivering Alcohol to a Minor.
Bond was set at $300. Helton posted bond and was released.